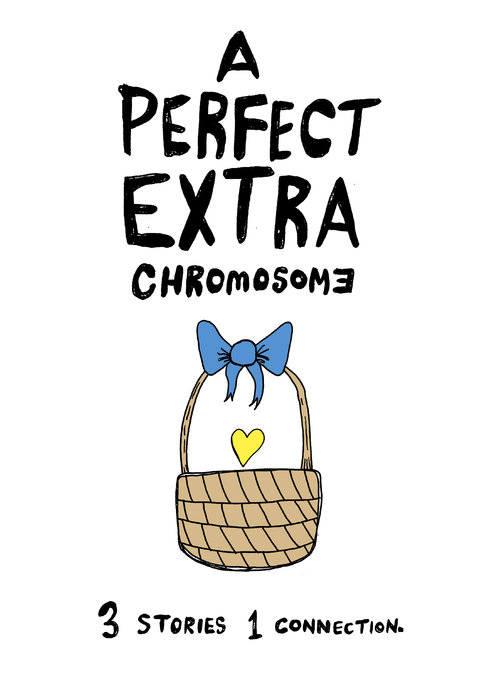 A Perfect Extra Chromosome
AB
Three stories. One unique connection. All wrapped up in baskets filled with love and support.
Synopsis
Every new parent deserves to hear "congratulations!" Krista Rowland-Collins makes it her mission to do just that. In A Perfect Extra Chromosome we explore three different stories with one unique connection: a basket. At the heart is Adele and her Mom, Krista. Shortly after the birth of Adele, Krista began putting together baskets of resources and gifts for new parents of children with Down syndrome. The Rondeau's excitedly received a basket when their son Jace was born. The Graham family received two baskets for their sons. Moms Alex and Holly adopted Jax and Niko from two different families. This is a heartfelt look into one woman's mission to celebrate what the world sees as different. Together we explore her impact on this beautiful community.
The team
We are passionate about making media that matters and celebrating the beauty in what the world sees as different. Co-led by Storyhive creator Chloe Sando (It's My Anxiety 2018) we work hard to explore unique topics in a positive way. Come join us!
Jax and Niko Graham
This is Jax and Niko. These two handsome brothers are the children of Medicine Hat Mom's Alex and Holly Graham. They adopted the boys from two different families.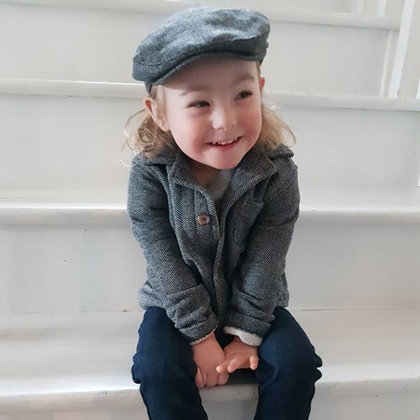 Jace Rondeau
This is Jace. After an unexpected post-delivery diagnosis the Rondeau family has found nothing but continued joy and excitement to be apart of the Calgary Down syndrome community.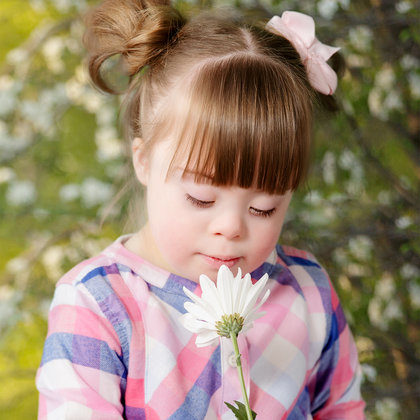 Adele Collins
This is Adele. Her mom opted for prenatal testing giving her an opportunity to prepare and educate herself on Down syndrome before Adele was born.