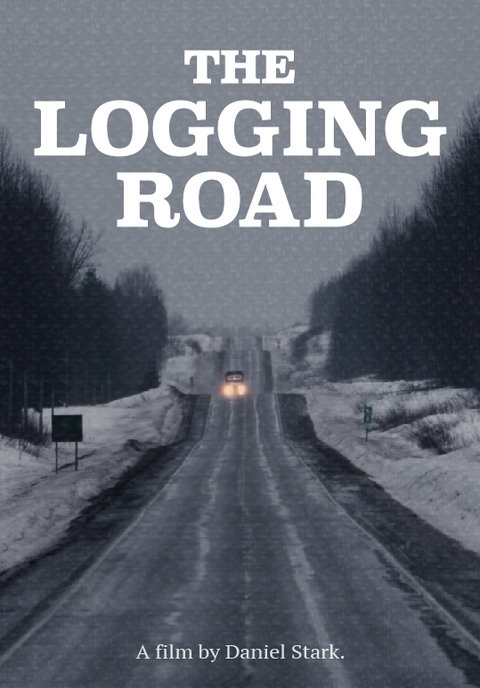 A young highway officer's anxiety runs wild after finding a suspicious vehicle idling down an empty logging road.
Synopsis
The Logging Road is a very grey film inspired by tensions and anxieties that exist in Northern BC around Highway 16. It follows a young highway officer who finds a suspicious truck idling down an empty logging road. The story plays out with a deep sense of dread and paranoia built up by the history of the highway, its ever-present feeling of dangerous isolation and an officer's personal struggle with stress. The film's only aim is to ask questions about how these situations could be handled.
The team
Most of us make up the team at 6ixSigma Productions, working together daily to create every kind of video. Add a few more talented friends from the theatre, music and film scene and we are ready to tackle bigger, better and more ambitious projects!