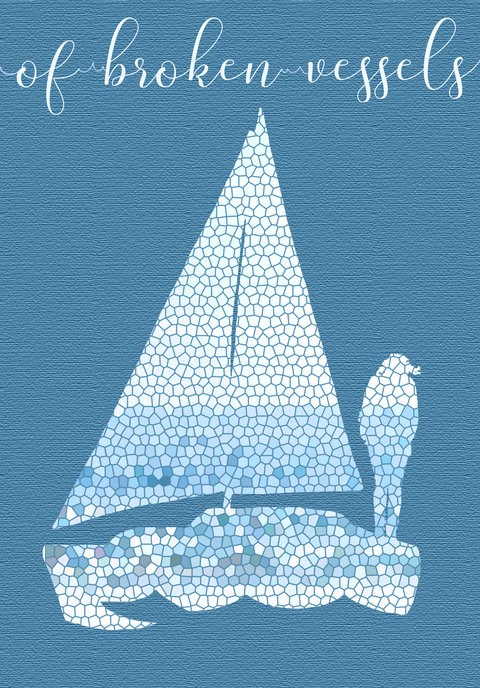 Indy sets out on her dad's sailboat to scatter his ashes—but coming to terms with his death is harder than she thought.
Synopsis
Indy is alone with her dad's sailboat and an urn. She is here to scatter her father's ashes, but can't bring herself to do it just yet. As she prepares the sailboat, she realizes she's not alone: her dad is with her, helping her hoist the sail. As she and her dad have one last conversation, her view of grief takes a turn. This is a story of grappling with grief, finding closure, and recognizing that brokenness is a part of life's beauty.
The team
We are an industrious trio of film femmes, equipped with skills in development, production, and post-production. Soon-to-be SAIT film graduates, we are ready to share our newest story with you--we'd appreciate your votes so much!