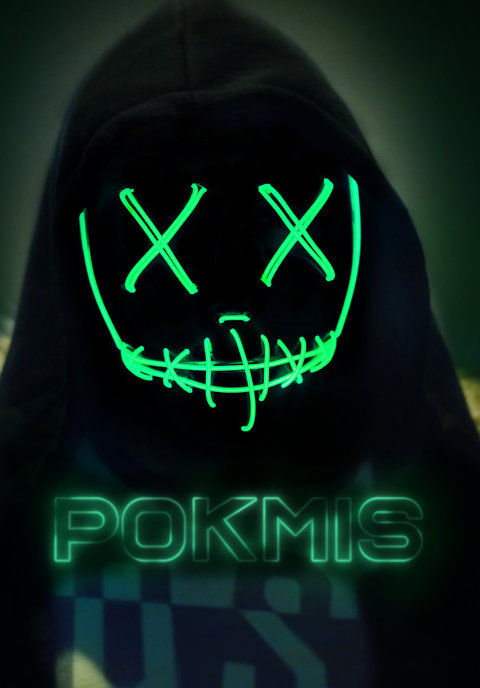 Pookmis is a dark drama with thriller elements. It's an urban take on a Nuu chah nulth forest spirit.
Synopsis
It is said that fisherman who were shipwreck and washed ashore were lured into the woods by supernatural fires and then driven mad and turned feral. These were Pookmis. In the short, instead of being lost at sea, the protagonist, Freddie, is 'lost' in the city, lured by supernatural neon city lights, and driven mad by the cultural isolation and various poisons of today (drugs and alcohol). Freddie's younger sister becomes worried after she does not hear from her older brother in months. She decides to take a trip from her small island town over to the big city of Vancouver. After searching where she thought her brother once lived and turning up nothing, she decides to investigate her brother's disappearance further.
The team
Meet our team for Pokmis! We are a group of passionate First Nations filmmakers and artists. Our goal in all our projects is to share stories from our cultures with the rest of the world from an authentic indigenous perspective through film.