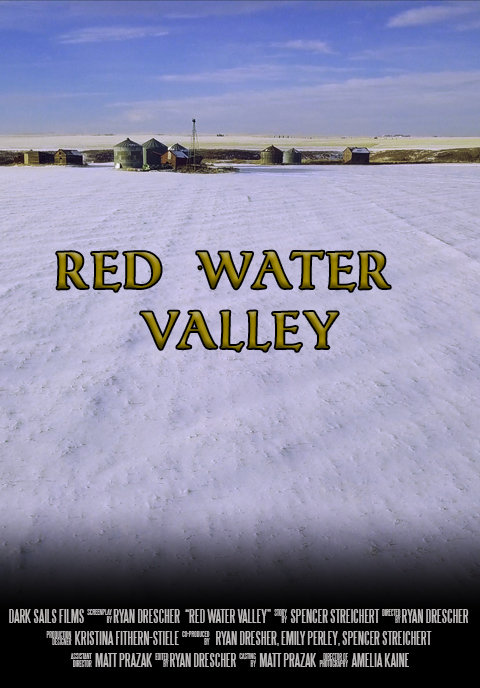 Tanner and his widower father Clyde struggle to repair an imploding relationship on their isolated farm.
Synopsis
Tanner lives with his widower father Clyde on an remote farm in rural Alberta. Haunted by the death of his wife, Clyde blames Tanner for the accident, and continues to remind his son of his deadly mistake. Tanner has no one else and nowhere to go. After all, his aging father needs him to run the ranch. Clyde's abuse is pushing Tanner to the edge. Will they reconcile their differences, or fall victim to their dark past? Red Water Valley is a Western Thriller set against the beautiful backdrop of the Drumheller Valley, an area that sees very few film crews. In this beautiful, haunting landscape, our character driven film finds tension amongst the hoodoos, exploring the ways people deal with loss, betrayal and sacrifice.
The team
We have a killer team of graduating SAIT students. Together we have worked on a wide range of projects, and have proven that we can come together to make an effective team that creates riveting content! Seeking a great actor for the role of Clyde!