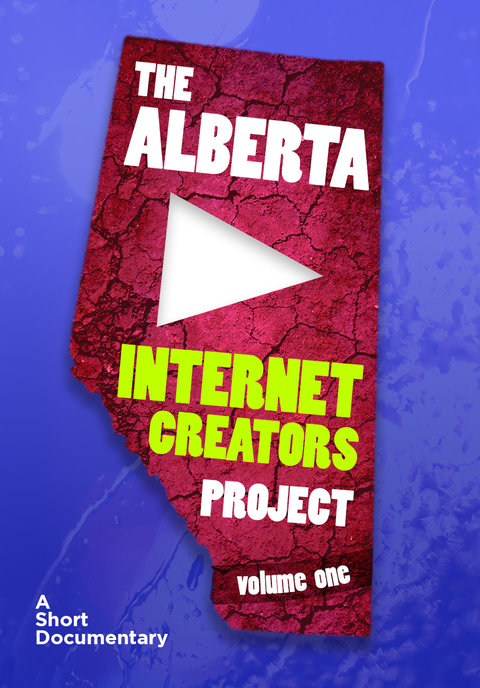 Demonetized
Grande Prairie, AB
This documentary follows Albertan internet creators chasing the dream of becoming self-employed in new/social media.
Synopsis
We have all watched internet creators, but how people do it for a living is a mystery to most of us. This documentary travels the province to investigate how this "21st century" lifestyle works, and what these new careers are all about. Whether a Youtuber, an Instagrammer, a Twitch gamer. We follow them through their successes and struggles over the course of a few months, experiencing the life of an individual trying to trade in the traditional, material rat-race for a new digital one.
The team
Robert Guillaum once said: "Surround yourself with smart people." Well, here they are: Do you want to be a part? Contact Patrick (Project Lead) if you would like to be a part of this journey of creation!