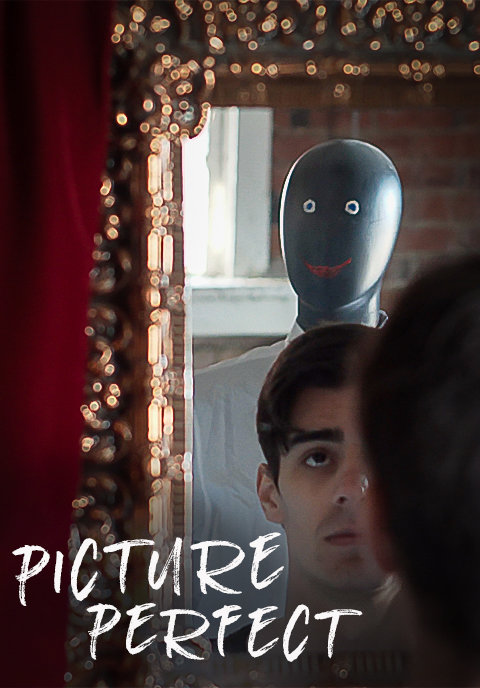 If you could let the world see you exactly how you wanted, would you make yourself picture perfect?
Synopsis
Set in a world that mirrors our own in a metaphorical reflection. Where face to face verbal and physical communication is non-existent. And society only sees you as your avatar, a mannequin designed to be everything that you are not. This short, experimental film follows a day in the life of Ethan as he finds a way to break free and forge his own path.
The team
We have a strong team of creative and passionate people. Our vision for this project is only matched by our drive to create something visually stunning and powerful.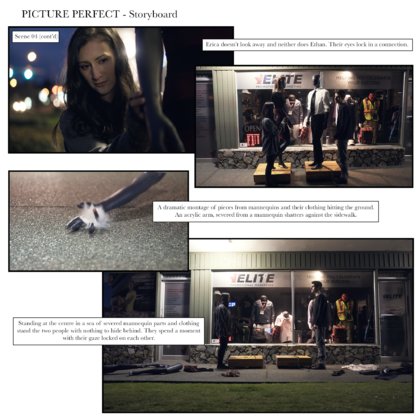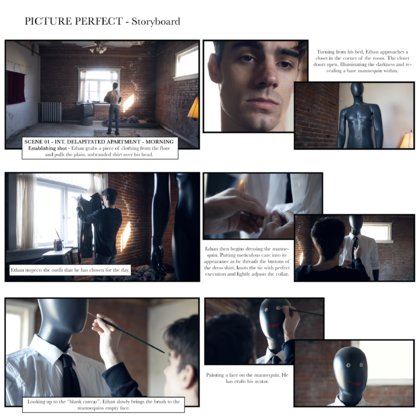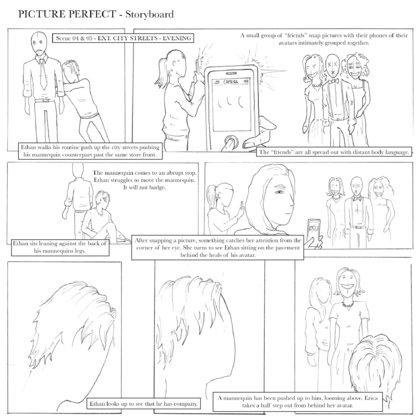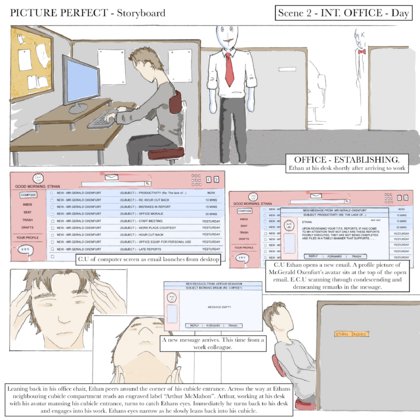 Scene 04 (cont'd)
1 of 4

The climactic ending. A dramatic montage of pieces from mannequins and their clothing hitting the ground. A dress shirt, black slacks, a long haired blonde wig. An acrylic arm, severed from a mannequin shatters against the sidewalk. Limbs hit the pavement sending small fragments scattering. Standing at the centre in a sea of severed mannequin parts and clothing stand the two people with nothing to hide behind. They spend a moment with their gaze locked on each other. ***Images taken from test shoot***