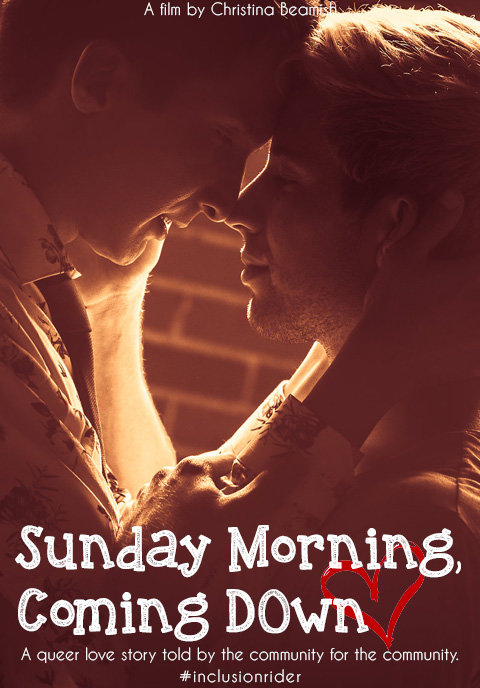 Sunday Morning, Coming Down
AB
5 years, 300 kms and broken hearts separate two men from their first kiss; A blind date leads them to much more.
Synopsis
Erik and Noah are high school friends that are torn apart by distance and an ill-fated drunken kiss. Five years later, finds Noah spending his Tuesday nights singing about love lost at a grungy folk club and Erik anxiously preparing for a blind date he has no real interest in attending. Fate and an old friend conspire to give these two a second chance. The only question is, will they be willing to take it?
The team
Meet our wonderful team! We are committed to a inclusive, diverse and intersectional production. We are eager to bring this LGBTQ+ story to life!