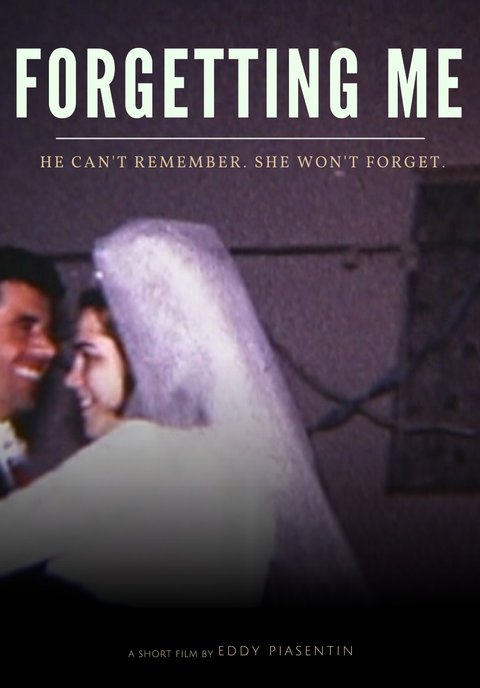 A worn-down wife desperately clings to the past as her husband's dementia threatens to destroy their future.
Synopsis
Inspired by my own experience, this film tells the story of a couple's personal struggle with Alzheimer's disease. All too often the story of dementia is told from the perspective of the sufferer. It's a sympathetic story, and one that definitely has merit. But we rarely see the issue from the point of view of the caregiver. These people give so much--their time, effort, money, and sometimes their own lives--to care for a loved one. And as heroic as that sounds (and it is), it's rarely so romantic. Mostly it's a hard slog. A grind. With little to no obvious reward, and even less help. As a result, relationships fray. And the caregiver is caught between compassion and resentment. Maybe even love and hate. Holding on to a lifetime that only they remember. I want to tell this story.
The team
We are a great creative duo who have collaborated on previous projects. We're both wanting to take our filmmaking career to another level. And we want to use this as a launching pad for more ambitious narrative film work. This is our moment!