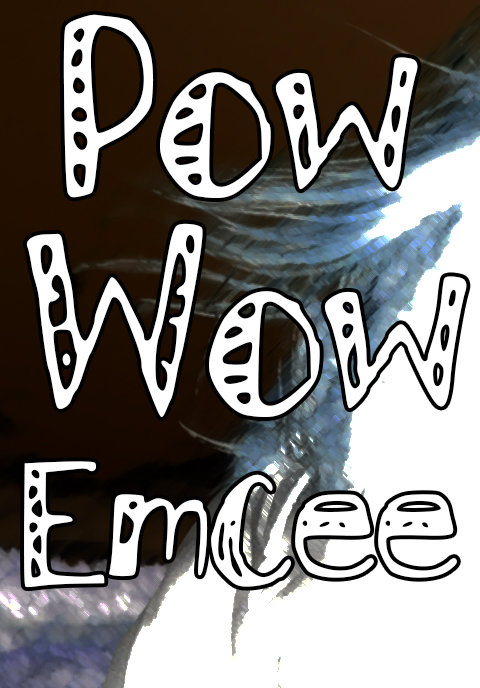 A young man and his friends are on their way to a pow wow and they meet interesting characters on the way.
Synopsis
A young man, who dreams of being a pow wow emcee, gets his chance when his friend tells him about an opportunity. Problem is he just lost his job and he has no money to get there. He puts a call out to see if anyone wants to share a ride and pitch in for gas. Along the way, they are faced with a series of challenges and interesting characters that might prevent him from achieving his dream.
The team
Our team is comprised of Indigenous storytellers and allies. We have multi-skilled people who are willing to share their knowledge in a mentorship capacity with everyone involved in the project.