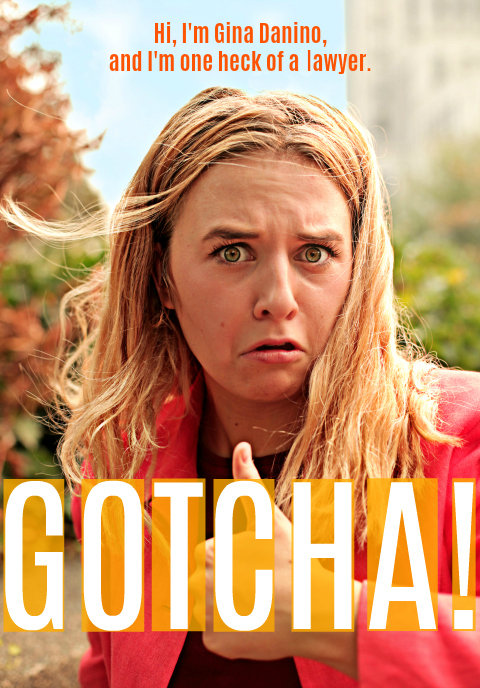 Unfazed by her own incompetence to be "normal", young lawyer Gina Danino, never leaves a case unsolved.
Synopsis
Gina Danino is completely incompetent, however she is one heck of a Lawyer. She defies expectations and sexism that's thrust upon her by her colleagues who underestimate her. She's the best of the best, but also the worst of the worst when it comes to socializing, drinking coffee, holding objects, or even moving around a room. She's constantly making mistakes and fool of herself, but she'll never crack her 1990's monotone pantsuited exterior. With an overbearing boss, an aggresivly jealous coworker, and hard-hitting cases she must rise to every challenge.
The team
Passion, integrity, respect, and drive. Meet the Dream-Team!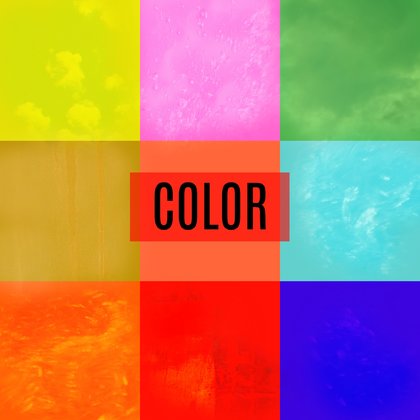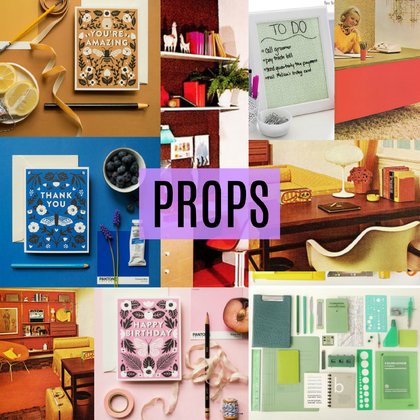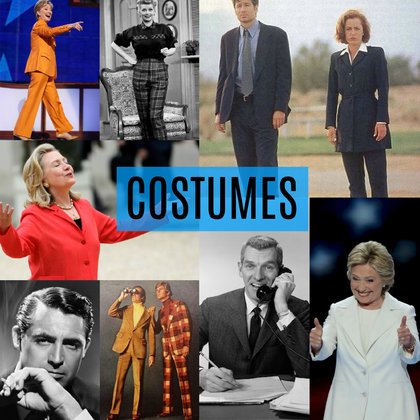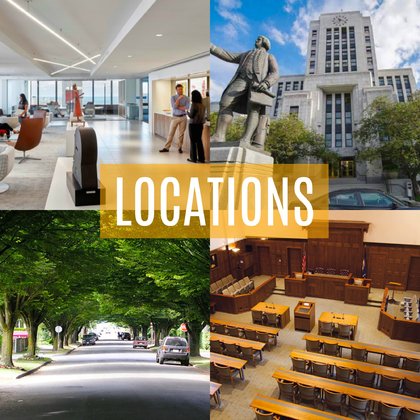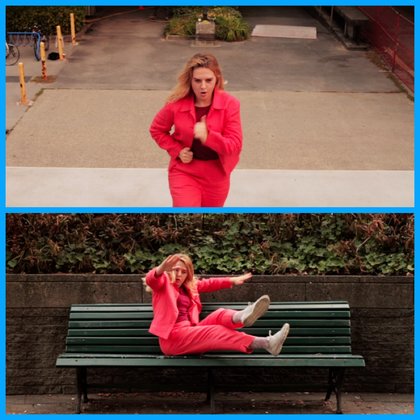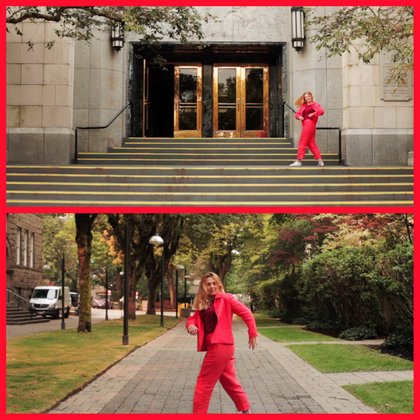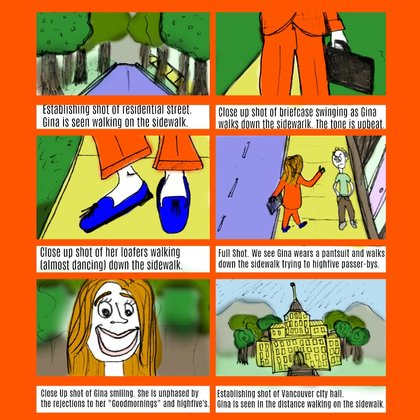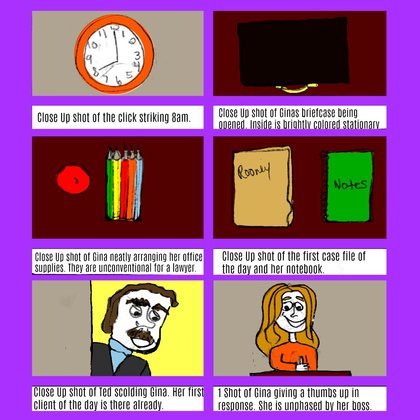 Style: Hip-Up Shots, Faceing the Camera
1 of 4

A picture is worth a thousand words? Then moving pictures… have a lot to say. As a Director, Sinead Grewcock, really appreciates the way that a center framed subject is understood with the visual angle of how you look at people in your daily life.