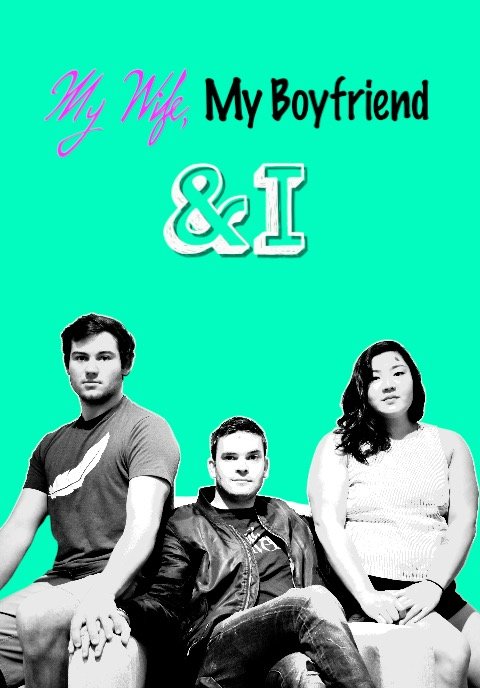 My Wife, My Boyfriend, and I
AB
What happens when you marry your boyfriend's best friend? A lot.
Synopsis
In an effort to save their quirky friend, Kim, from being deported, a gay couple - Daniel and Brandan - devise the ultimate plan to save her...one of them will marry her! To further avoid suspicion, the couple decide it best if Kim move in with them at their new house in the country, with disastrous consequences. What happens when different personalities collide with cultural faux pas'? Can one group of friends handle two simultaneous relationships? Welcome to the life of My Wife, My Boyfriend, and I.
The team
Meet the collection of creative misfits delivering your new favourite web comedy!