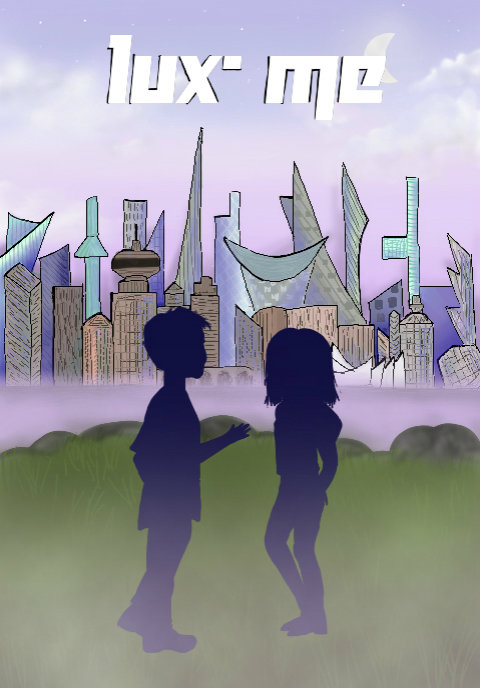 Two young South Asians navigate the world of dating in the distant future, ruled by a new subculture & hands-free tech.
Synopsis
Lux-Me is a sci fi romantic comedy that takes place in the near future. It follows two South Asians, Aru and Noori, who both download the Lux-Me app, which pulls them into a world of augmented reality. In an identity obsessed society, this app allows users to display their stats overhead (Gender Identity, Age, Relationship Status, Interests). As part of a new generation of South Asians living in Vancouver, our characters must try to balance their bi-cultural lives with the "modern" times. The parents, Millennials, must teach their children of the Alpha Generation the culture from previous lifetimes. Everything slowly starts to fall apart as Aru begins to change his stats around different people, in order to feel accepted.
The team
Meet Rendering Glint films, a collective of creatives and storytellers who aim to showcase diverse narratives through film. Our array of individual skills like directing, writing, editing and multicultural advocacy make us a strong team for the job.