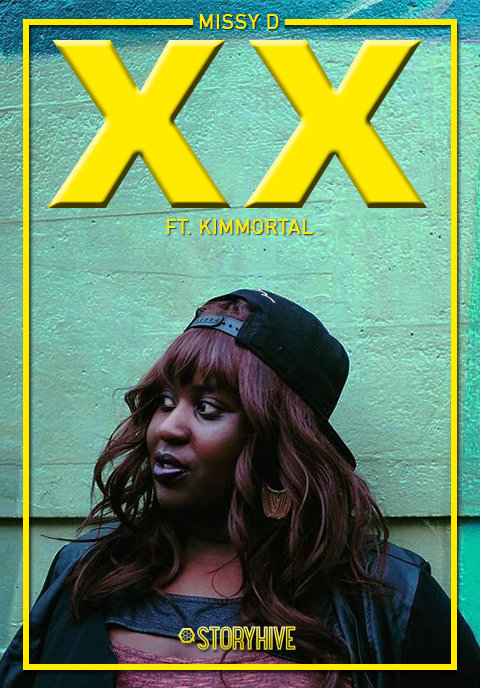 The story of a female rapper's journey to get herself seen on the scene. A tribute to everyone who reps the XX.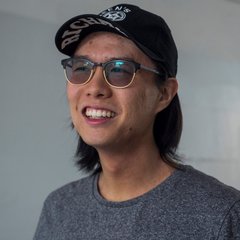 About the song
XX is an anthem that screams passion and intense drive to change the world with women at the steering wheel. XX is also a symbol of diversity and acceptance in rooms where women, as well as people of colour (among others), often become a minority.
The team
Lifelong friends Lawrence and Alex have worked on each other's films in several capacities in the past; They are beyond excited to finally be co-writing, co-directing + co-editing. Our talented friend Leo, another frequent collaborator, is our DP!