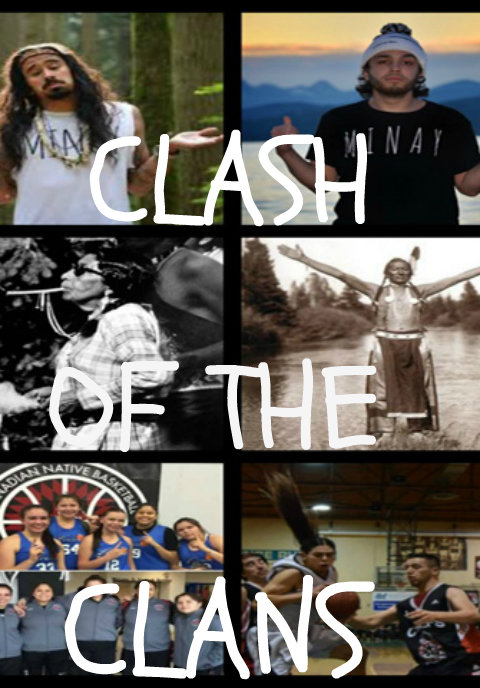 When The Snotty Nose Res Kids and Crew arrive at The All Native Basketball tournament it gets lit!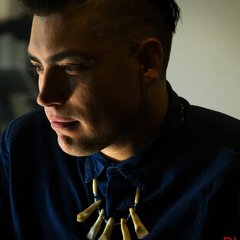 About the song
As if native basketball tournament isnt crazy enough! When YUNG TRYBEZ and YOUNG D show up thIngs get lit. While YUNG TRYBEZ and YOUNG D are the best of bros in Hip Hop a little friendly rivalry in Basket Ball, dance and Slahal (Hand games) between the boyz and their respective crews never hurt anyone.
The team
WERE MAKING INDIGENOUS VIDEOS BECAUSE IT NO LONGER BANNED!!! Therefore we should! Also the time is now to resist stereotypical indigenous tropes!