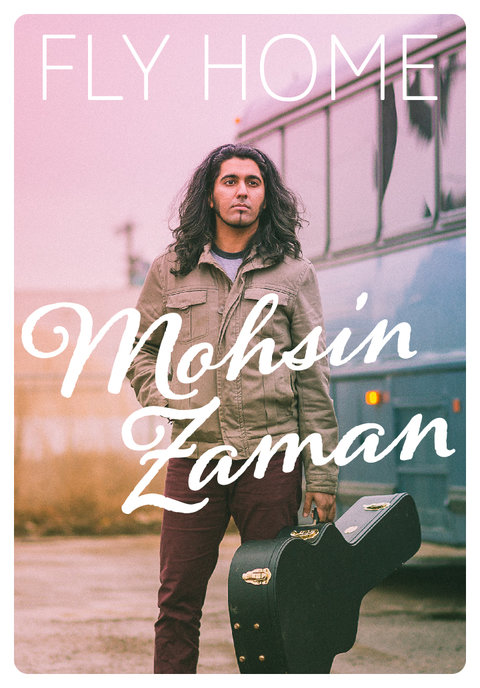 If we could see the journeys of other people's lives, we'd find there's more in common than we think.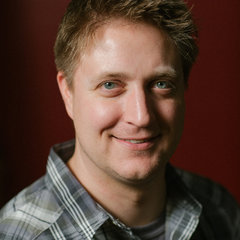 About the song
Journeys and homecomings. Fly Home shows how finding what 'home' means to one person -- be it family, a place, or a new destination, is a crucial need in life. Finding it and getting there is a task we all face; and while home is something different for everyone, the journey to get there is largely the same.
The team
Our team includes an award-winning, popular Edmonton musician and filmmakers with the vision and experience to tell compelling stories. The filmmakers have collaborated on several projects, and have the production chops to pull this off.