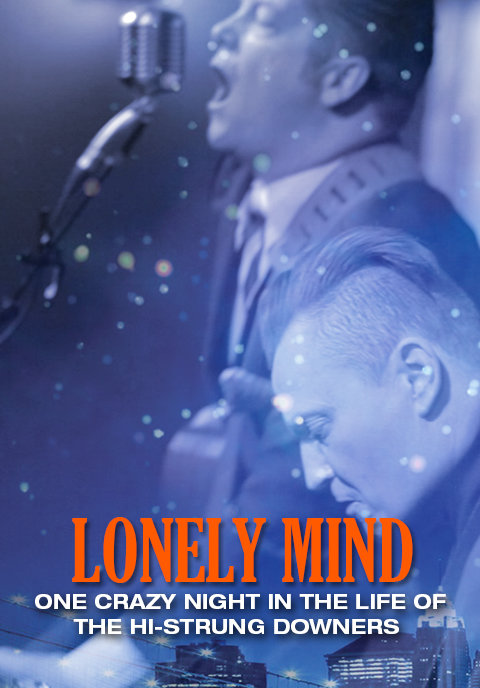 One crazy night in the life of The Hi-Strung Downers—band members play a host of characters including themselves.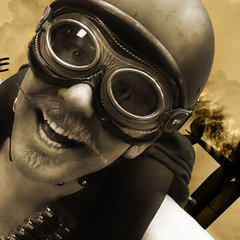 About the song
"Because there ain't no cure for a lonely mind \ Not women, guitars or a bottle of wine" One crazy night in the life of these hard-working musicians from Calgary, captures this energetic band on stage playing to their fans—who are actually the band members running into themselves in a series of mind-bending vignettes inspired by true life events.
The team
Our combined experience and talent makes for an excellent force to be reckoned with; our team has what it takes to create a beautiful and intense piece of art.