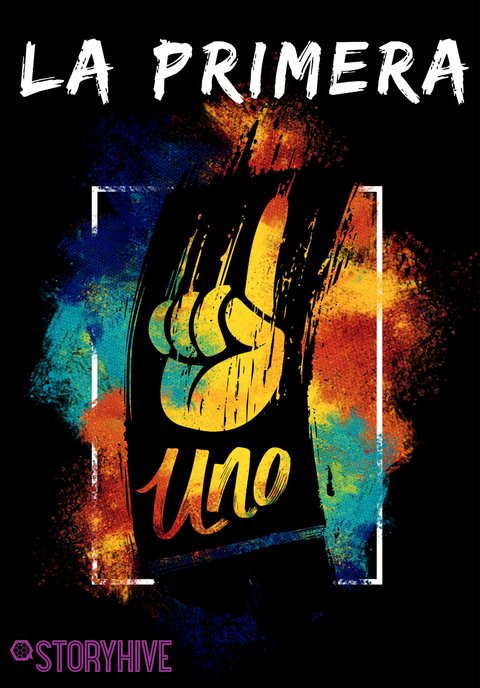 A musician's late night party gig love story with flashbacks to the couple's day-to-day little moments that matter.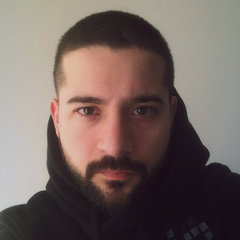 About the song
La primera is about that contagious, and at times overpowering, love energy we spread when we fall for someone.
The team
Hola! This is our awesome team. We're excited to make a cool and badass music video to launch Uno, a band that is unique and reflective of our multicultural backgrounds. This is just the beginning!