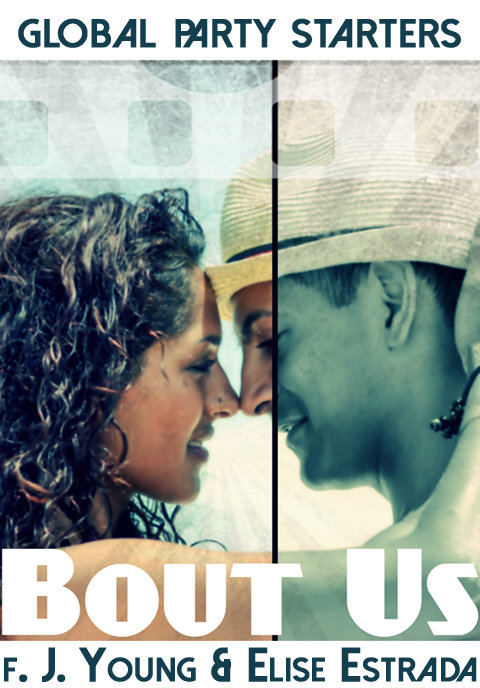 Bout Us (Feat Elise Estrada & J. Young)
BC
A real-life "Romeo and Juliet" story that highlights cultural stigmas in Canada.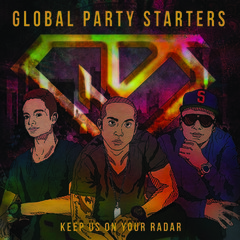 About the song
We want to produce a music video for our song "Bout Us." The song is written about the true story of GPS's co-founder SatsB and his wife Michelle. SatsB, a South Indian Hindu, fell in love with Michelle, an East African Muslim. In their minds they did not see these labels, but of course their family and community did. This is their story.
The team
We are working with one of the best video-production companies in Vancouver, Three Piece Media (3PM). They are storytellers and music lovers at heart. Their modo is simple: "Let Us Tell Your Story."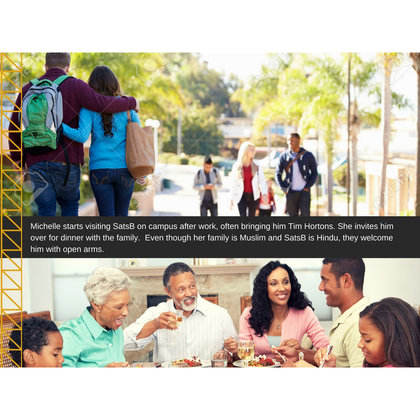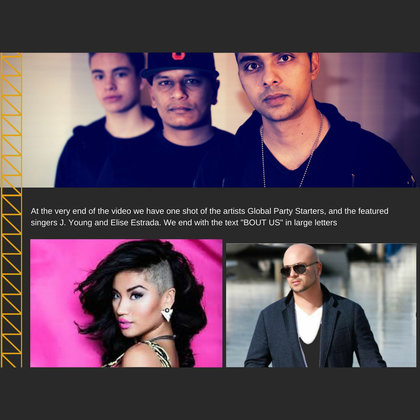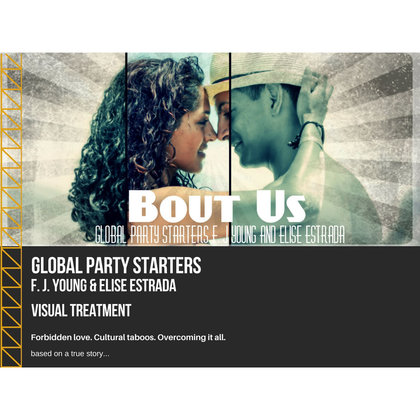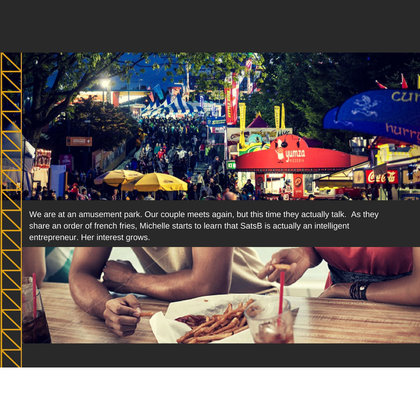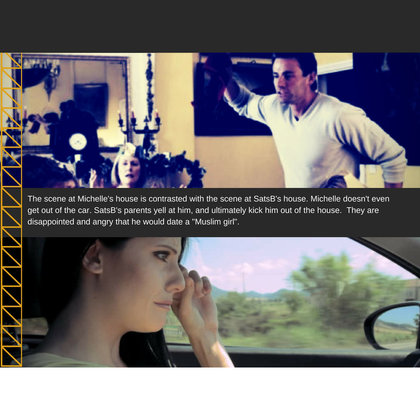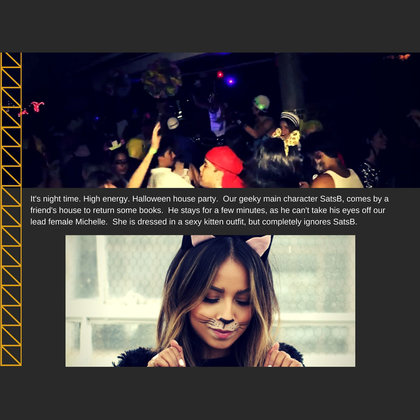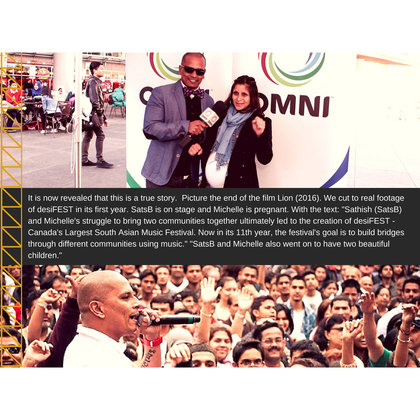 GPS - Bout Us Treatment - 4/8
1 of 8

Visual Treatment for Bout Us - Global Party Starters