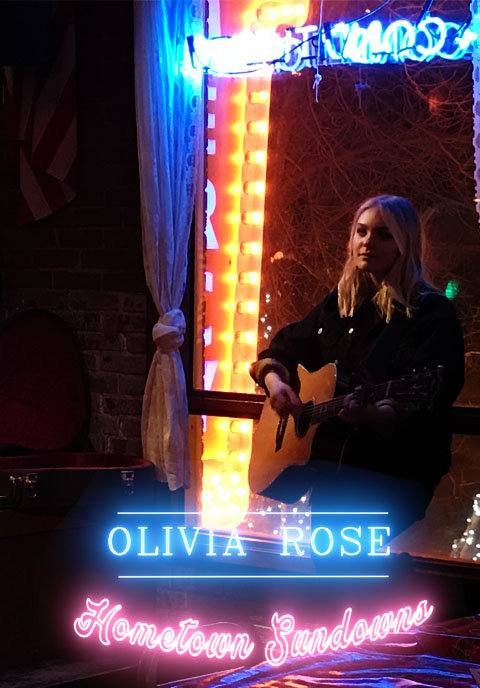 Hometown Sundown perfectly captures going back to that special place we all hold dearly, wherever that may be.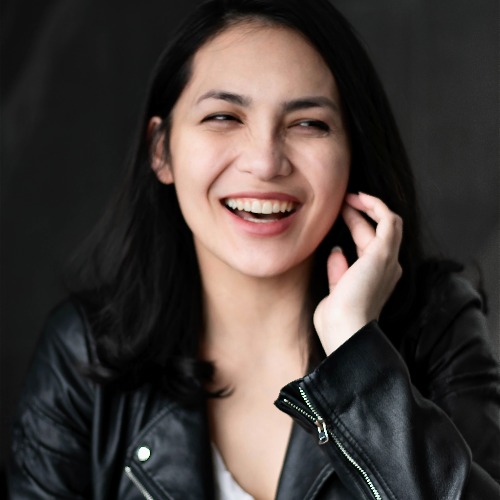 About the song
Hometown Sundowns is a special song as we all have that place that means home to us, that one place where you find comfort and well being. No matter where or how far you go, there is a place you always yearn to come back to.
The team
We have strong goals and ambitions. We want to bring to you a music video that will deliver a visual experience to remember!