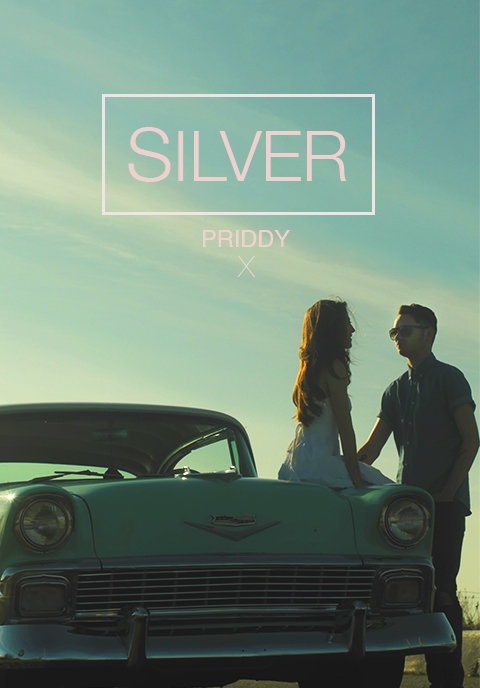 A man who takes a journey to his past relationship into 1970's, only to discover the truth about his present love life.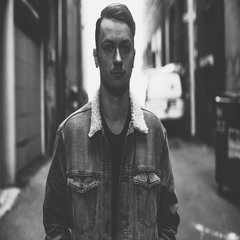 About the song
The song reminisces on a past relationship that everyone can relate to, no matter what age we are. So we want to take you on one man's journey to discover the past memories he has forgotten. We all experience love in different ways, no matter what state our mind is in, and no matter how much time has past, we always can feel something inside.
The team
Just a bunch of kids dreaming for bigger things. Join us on our journey as we try to make some creative content. Shout out if you want to join our team!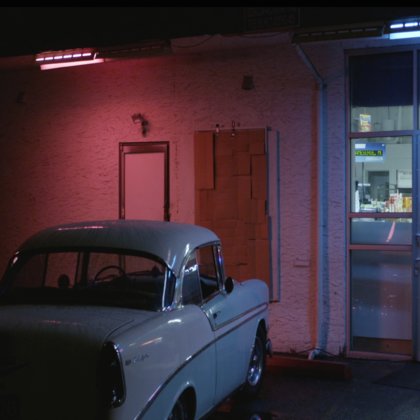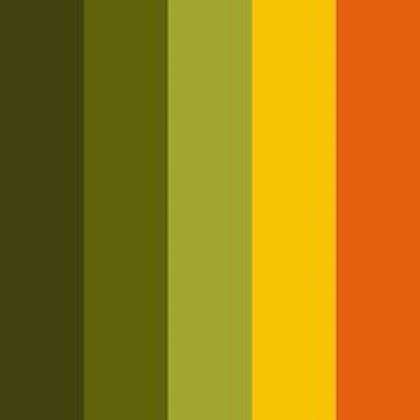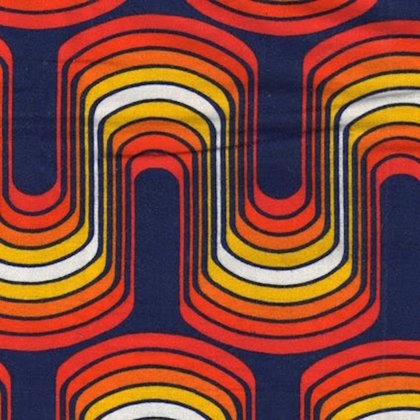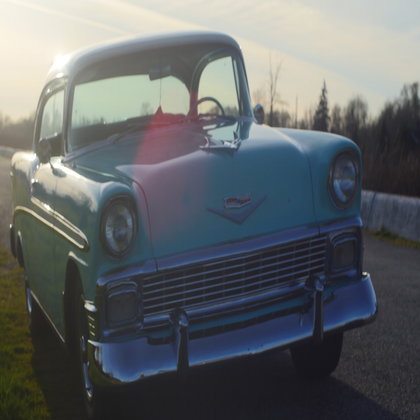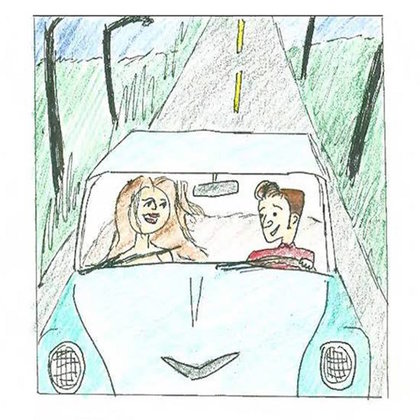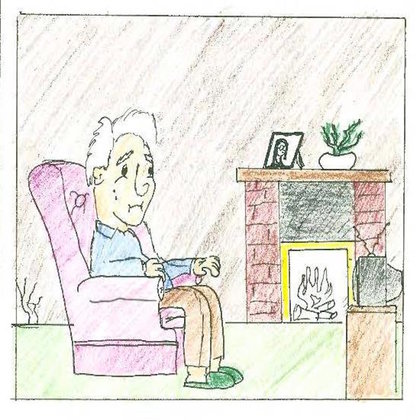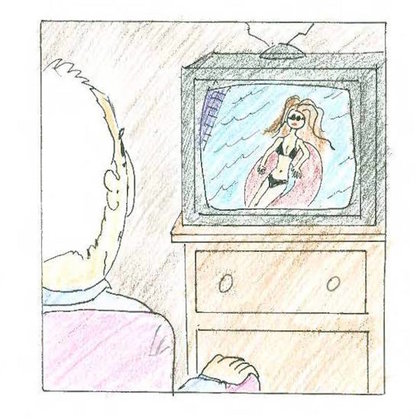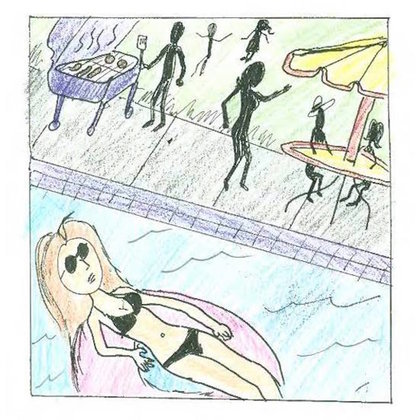 Example 4
1 of 4

For this shot we will have a mid shot on the couple. Description: in story line B of the music video we see the old man's memories as he touches objects. This one portrays his first date with the love of his life.