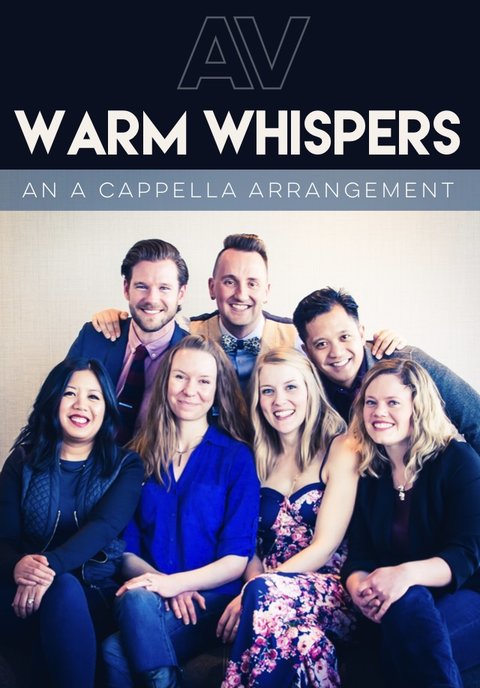 Warm Whispers - An A Cappella Arrangement
AB
Seven diverse professionals come together with their creative family to joyfully perform an original arrangement.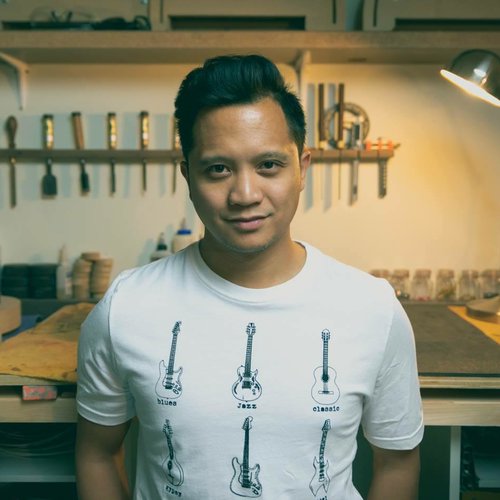 About the song
The featured song, "Warm Whispers," is an original arrangement that speaks to the safety in acceptance and subsequent freedom to be vulnerable, which is what enables our most creative selves to blossom. This music video will capture the beauty of being part of this creative community known as Altra Volta, where we grow as singers and as people.
The team
Meet our talented and charismatic team! We are skilled, personable men and women with diverse gender and racial identities, from diverse professional and educational backgrounds, that can appeal to a wide community of Calgarians and Canadians.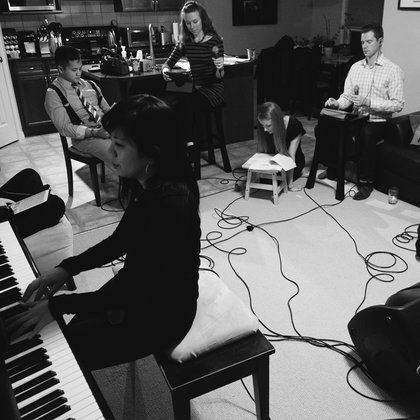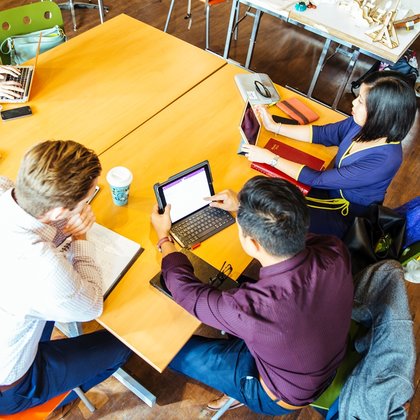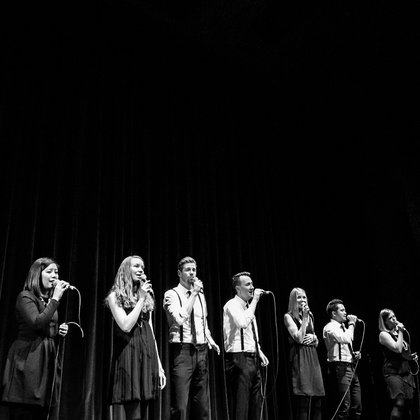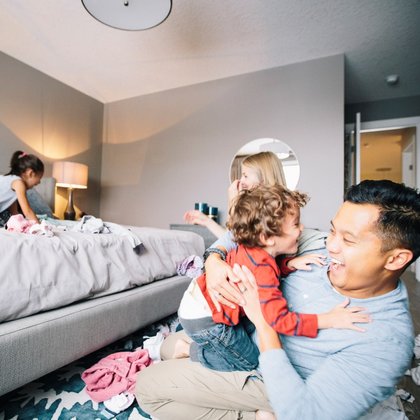 Our Preparation
1 of 4

If it was easy, everyone would do it! Part of our story involves showing how none of this is possible without hard work, perseverance and a long-term commitment to our craft.