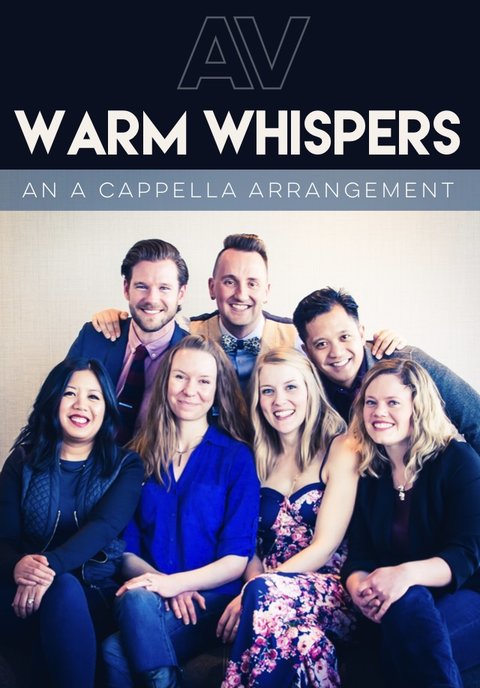 Warm Whispers - An A Cappella Arrangement
Calgary, AB
Seven diverse professionals come together with their creative family to joyfully perform an original arrangement.
Video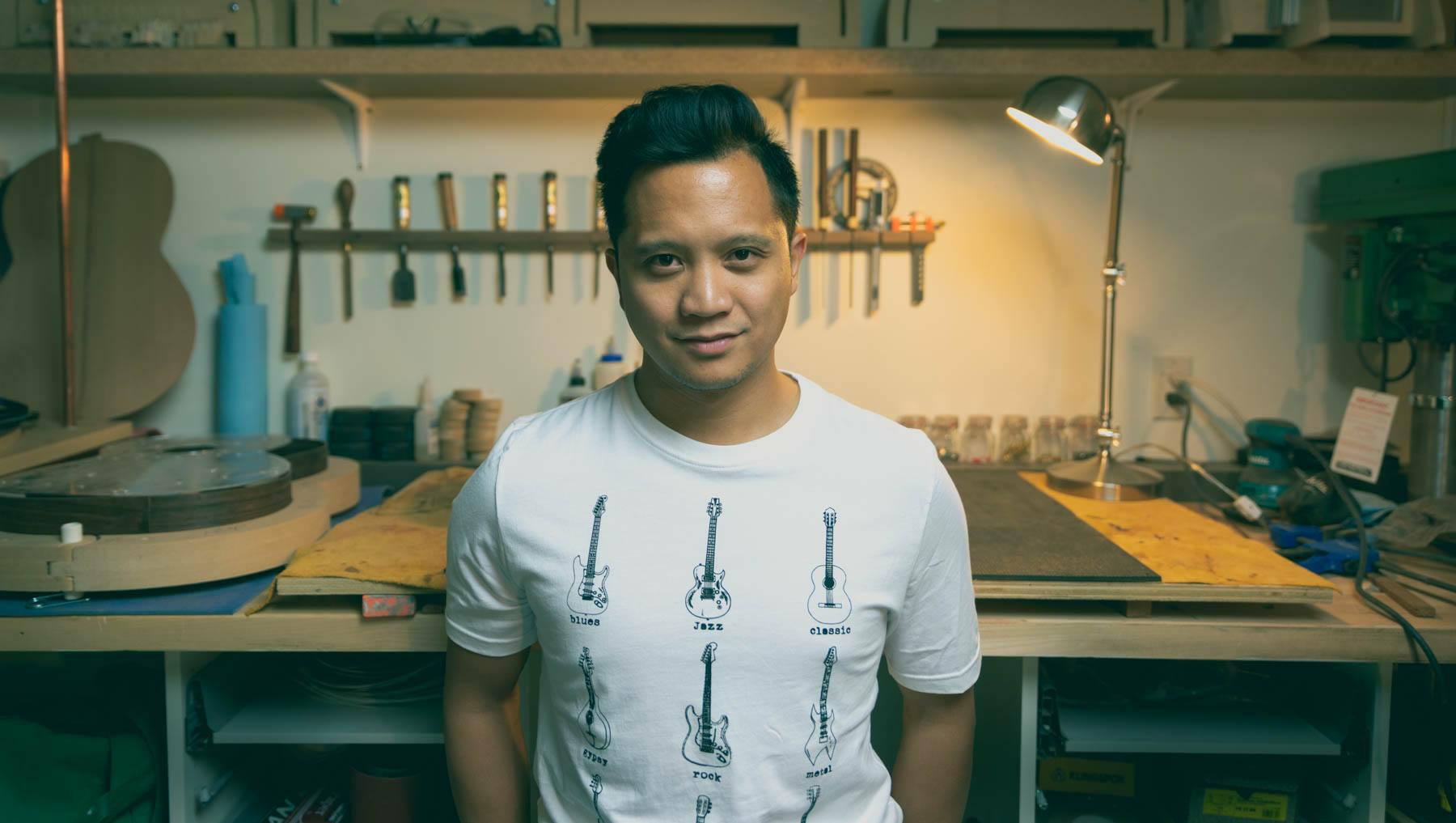 About the song
The featured song, "Warm Whispers," is an original arrangement that speaks to the safety in acceptance and subsequent freedom to be vulnerable, which is what enables our most creative selves to blossom. This music video will capture the beauty of being part of this creative community known as Altra Volta, where we grow as singers and as people.
The team
Meet our talented and charismatic team! We are skilled, personable men and women with diverse gender and racial identities, from diverse professional and educational backgrounds, that can appeal to a wide community of Calgarians and Canadians.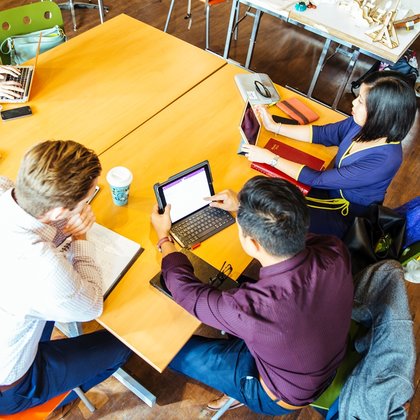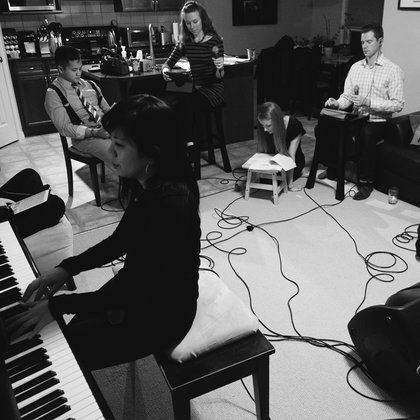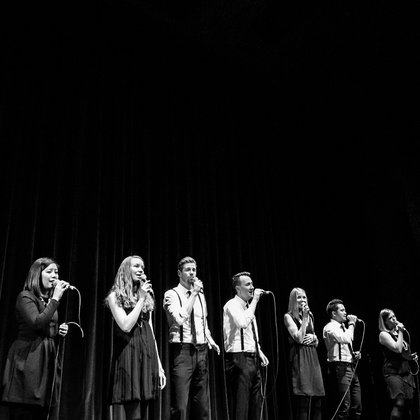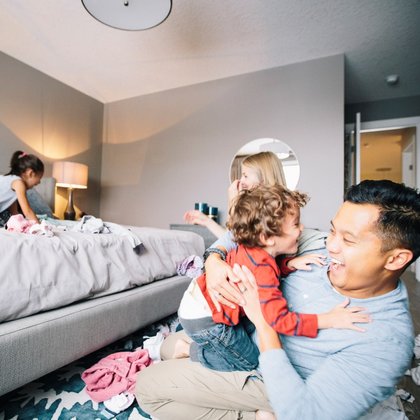 Our 9 to 5
1 of 4

This story will begin by introducing us briefly to the seven singers of Altra Volta in their day-to-day lives, leaving their work and other obligations. Hilary kisses the curly heads of her small, identical sons, Ryan shuts down his computer and waves to a colleague, Sarah is giving goodbye hugs and waves to her students on their way to the school bus, etc, and they all make their way to a performance venue.