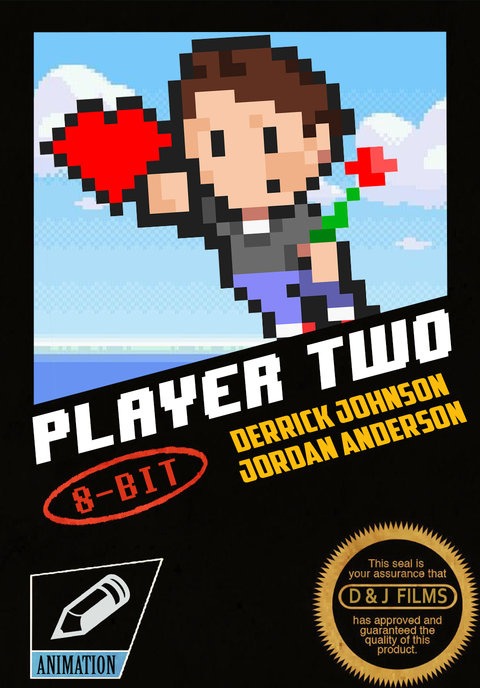 A retro love story about a man who tries to win the game of love by any means necessary.
Synopsis
Player Two is a short animation about a young man named Chip, who after a few heartbreaks, has avoided love and refocused his energy towards making coin. However when new girl Gem enters his life, he may get another chance at love. Using the skills he learns online from the online pick-up artist community, he tries every trick in the book to win Gem's heart. But he soon learns that there are no cheat codes when it comes to the game of love. Combining the pixelated graphics of old school video games with modern film framing and cinematography, we want to craft a unique visual style while telling story that uses video game tropes as metaphors to tell Chip's story.
The team
We are a local Edmonton production group looking forward to meeting any new people in the area who have a passion for film and animation as we do. If you are interested in our project, send us a message, we'd love to learn from and teach others.