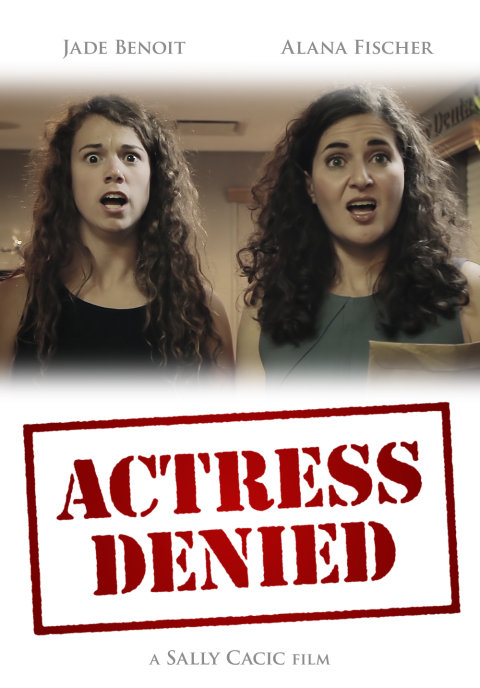 Two actors are rejected at an audition so they set out to find their own idea for an award winning script.
Synopsis
Samantha and Danielle meet at a audition for the role of "beautiful actress" in an award winning script, but the role they are both competing for gets cast while they are still in the waiting room. Distraught they decide to take their acting careers into their own hands by working together to find an idea to write their own award winning script. The short follows Samantha and Danielle as they struggle to come up with a script idea worthy of an award.
The team
We have a strong team full of talent and we are eager to show you what we can do! We are also still recruiting for some roles so please get in touch if you are as excited about this project as we are.