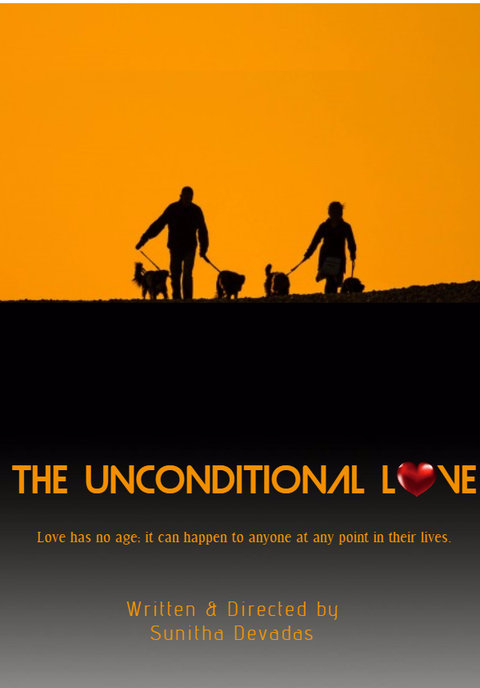 This movie is a love story of two which reveals - Love has no age; it can happen to anyone at any point in their lives.
Synopsis
An extraordinary love story of two senior citizens - Mike and Alice. Mike is a 70-year-old dog trainer who loves to spend most of his time with dogs. One day Alice, a 70-year-old single lady, approaches Mike to train her pet, 'Max'. The kindred spirits were drawn to each other and their love blossomed. In a strange coincidence, Max found love in 'Roxy', Mike's pet. Two lonely souls found joy and love in each other's company, and even their companions fell in love, making this movie unique and endearing. Mike and Alice rediscovered the joy of life, the sun shined brighter, the grass grew greener and the love all around made their life even more beautiful. Gone were the dull, lonely days and life turned into a gilded dream. Welcome to the beautiful, alluring world of "The Unconditional Love"
The team
As I am proud to be a Nimbus product, I would like to complete this project with the help of other experienced and talented graduates from Nimbus School of Recording and Media.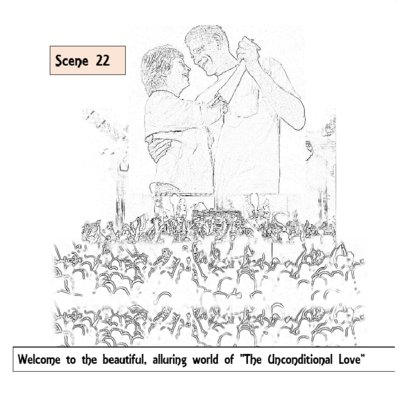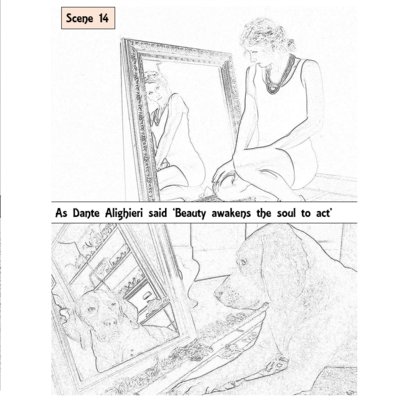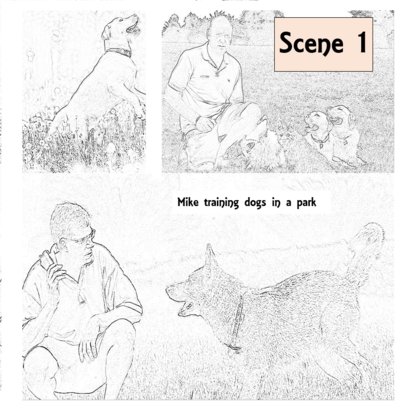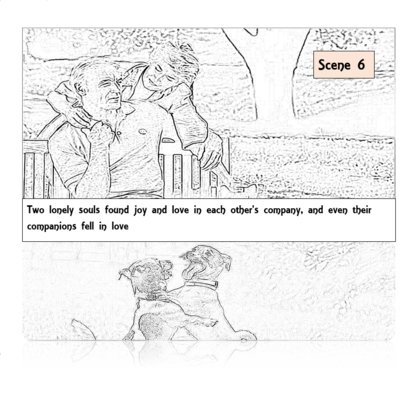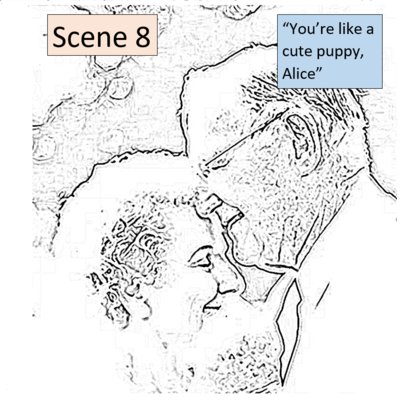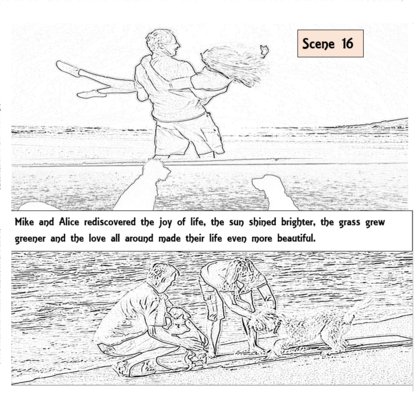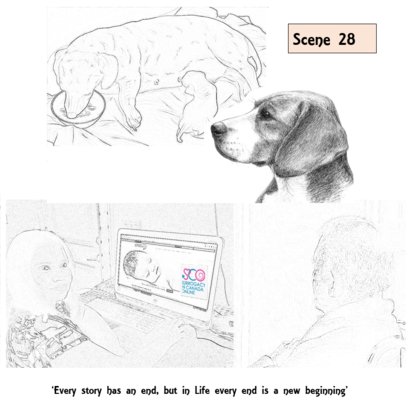 Scene 22
1 of 7

Welcome to the beautiful, alluring world of "The Unconditional Love"