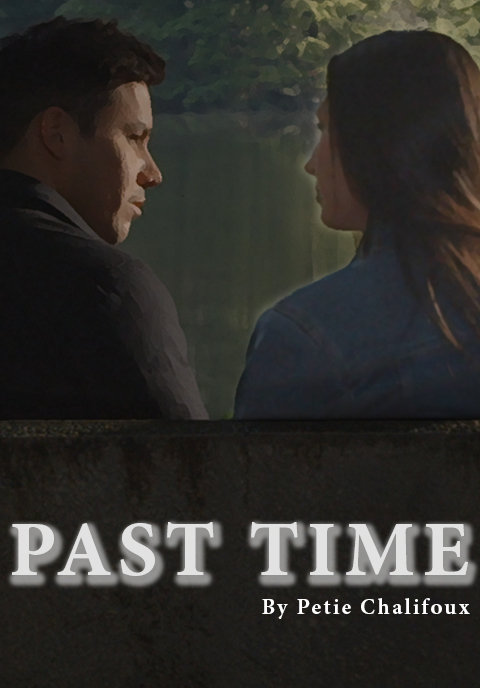 Sage falls in love with Nitanis at first sight only to later discover she is in fact a ghost.
Synopsis
Past Time is a story of love and it's power to transcend time, space and even death. While on a hike Sage meets Nitanis, a beautiful young woman and falls in love at first sight. However, Sage soon discovers that Nitanis is in fact a ghost but, his love for her compels him to seek the truth of her disappearance and murder to help her spirit complete the journey to the other side.
The team
This is a story that I have been working on for over 3 years and as I complete my 4th year of Motion Picture Arts (Film School) I look forward to applying all my skills and knowledge to a story that is close to my heart.