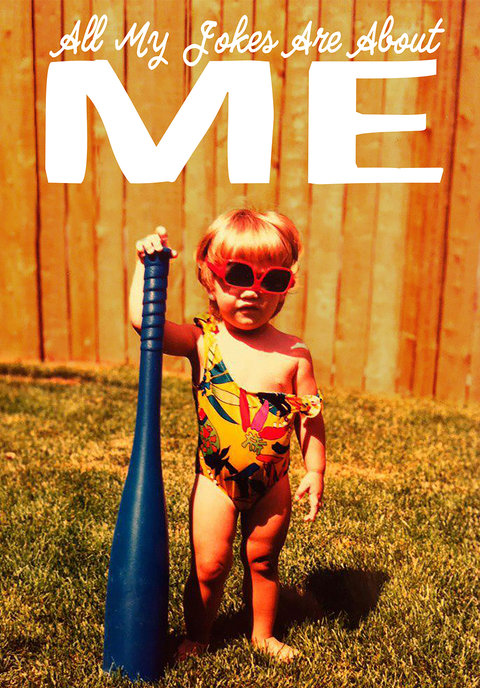 All My Jokes Are About Me
BC
A week of dark times and funny situations ends with a joke that maybe makes it all worthwhile.
Synopsis
"All My Jokes Are About Me" is about the genesis of a joke. The short will follow an amateur comedian through her week in short vignettes, and end with a joke that is influenced by the week's events. Struggling in her relationship, as a writer, and her day job at a daycare, the comic wrestles with doubt and depression, but is also faced with funny circumstances and characters in her week. The hilarity and darkness she experiences come together in the end of the short with her performing a very personal piece of comedy that spins her low points into humour.
The team
Chelsea is a comedian and artist, Shiraz is a filmmaker and comedy show producer. We're excited to make something awesome together.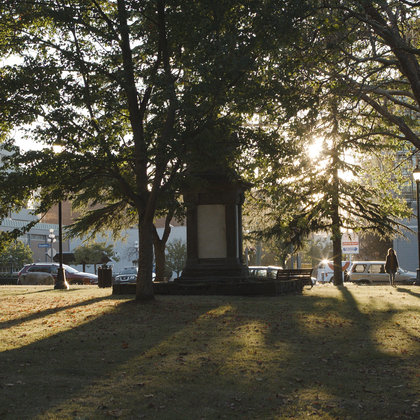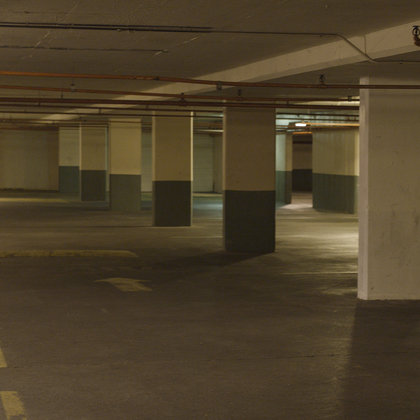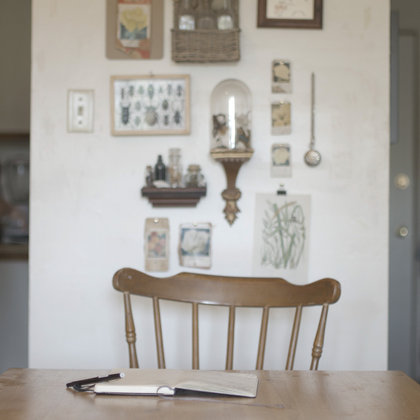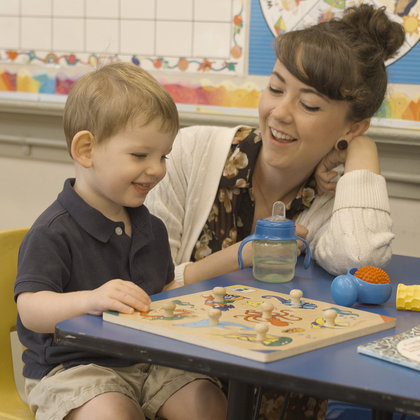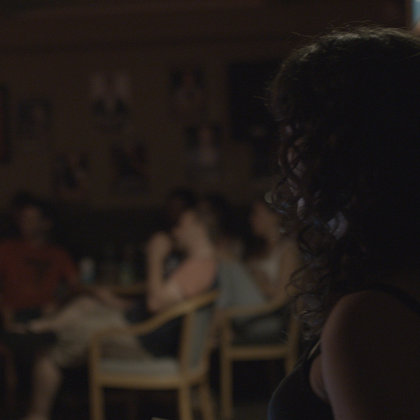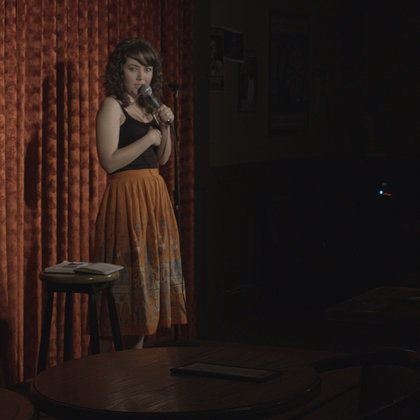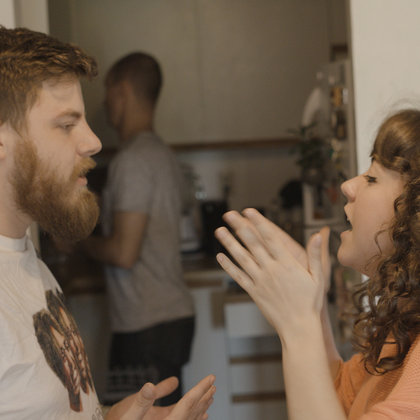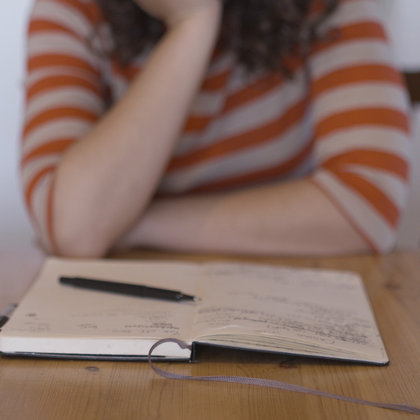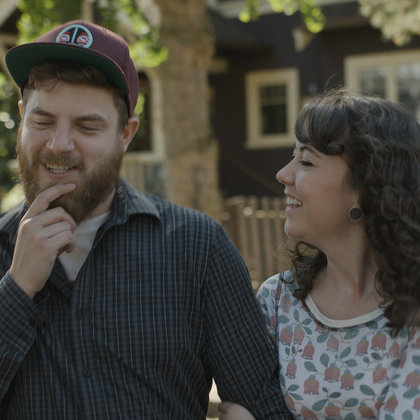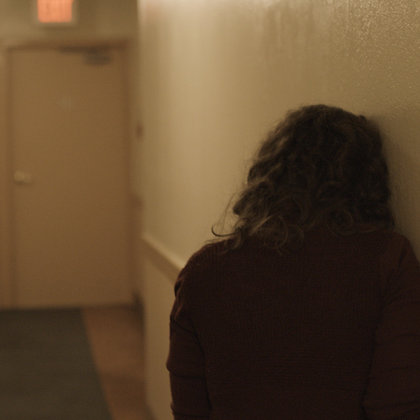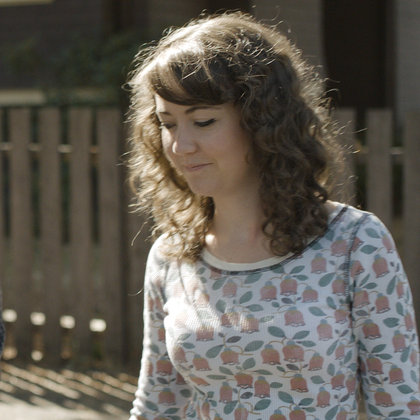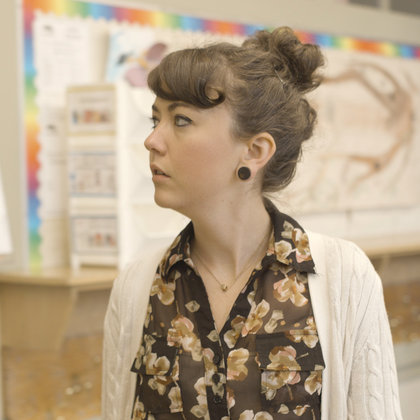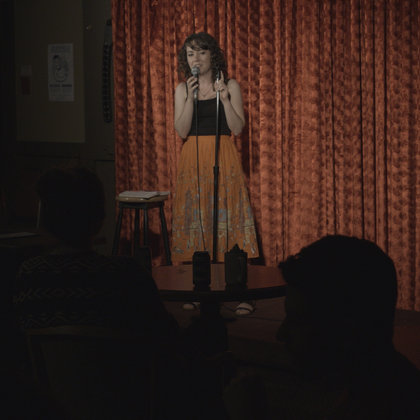 All My Jokes Are About Me Storyboard
1 of 8

All My Jokes Are About me is a short about the genesis of a joke The story will be told using six short vignettes leading up to Monday night, where the main character, Chelsea, tries out a new joke at an open mic. Sometimes the vignettes will be directly tied to the bit, other times the ways in which the inform the comedy will be more oblique.