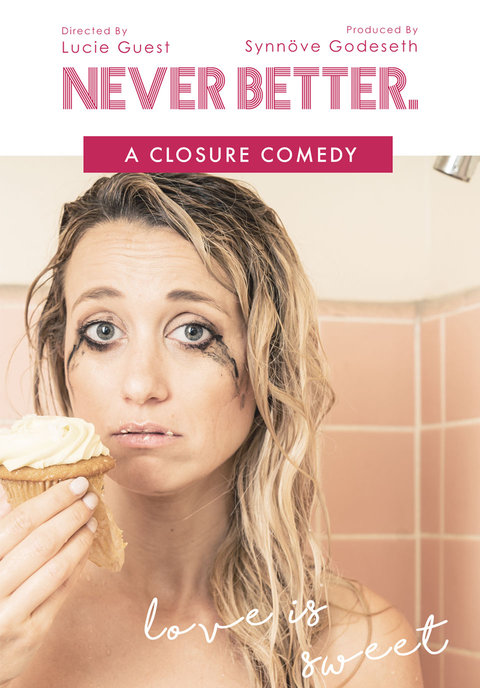 Never Better - A Closure Comedy
BC
Never Better is a comedy about seeking validation and getting something completely different in return; closure.
Synopsis
Never Better - A closure comedy is a story about navigating the waters of a break-up and the crazy things love makes us do. We hope this film asks the question how long is too long to "wash that man right out of your hair"— and also to double as a guide on what not to do when dealing getting over and ex. Our main character, Rudi Bahl is in her mid-thirties, in between jobs, lives in a run down East Van apartment, oh and is completely in denial of her mental state - she is stuck in the past. After making the decision to break up with her ex, Dave, a new owner of a bed and breakfast in the middle of nowhere B.C., She takes a road trip to reconcile with him but things take an interesting turn. Through a series of bad decisions and cringe worthy situations Rudi finds closure.
The team
Our team is very excited to bring this story to life. It really takes a village to make a movie & we are grateful for our village of talented members. We want to thank Storyhive for giving us the platform and deadlines to get it done!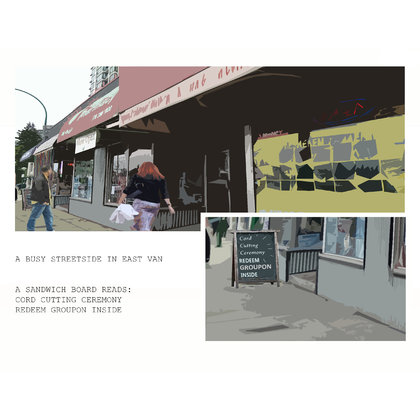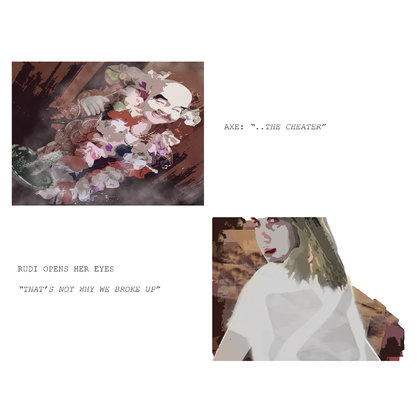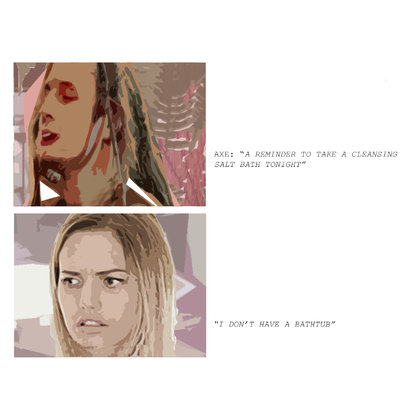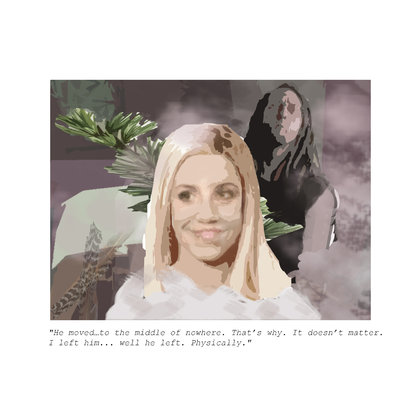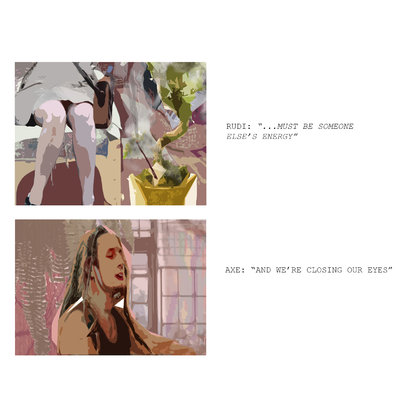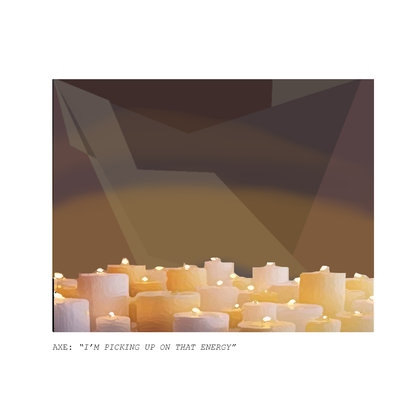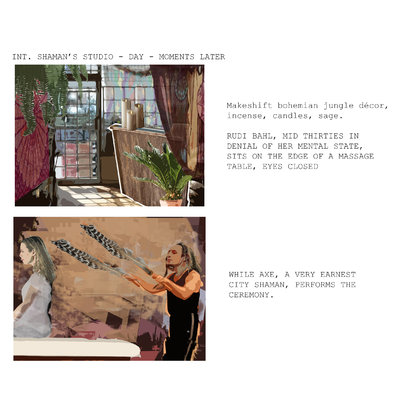 EXT. SHAMAN STUDIO - DAY
1 of 7