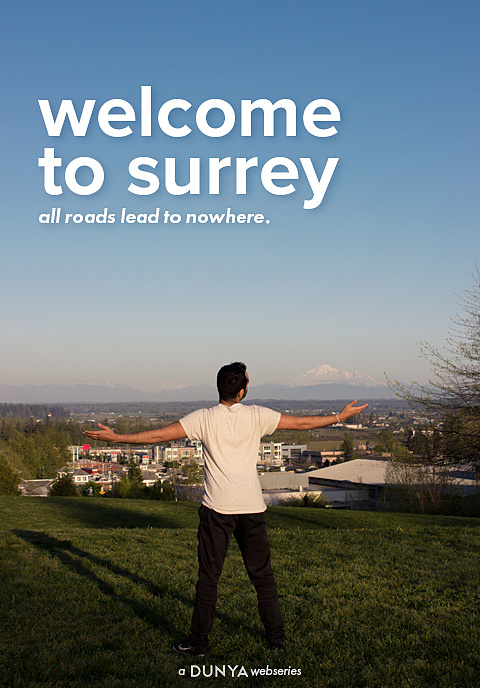 Five friends becoming adults in a world where culture, identity, life and love are constantly in flux.
Synopsis
Welcome to Surrey is a comedic webseries about having a background in one culture but born and raised in another. Suneet, a law student in Toronto, comes home to Surrey to look after her ailing father. She reconnects with old friends and re-ignites a romantic relationship that forces her to choose between the predictability of her old life and the exciting but scary potential of her new one, confronting what it really means to leave home and become an "adult".
The team
Meet our amazing team! We are a group of passionate storytellers who want to see a world where media reflects the audiences that are watching it. With our wide and different past experience, we are coming together to tell true Canadian stories.