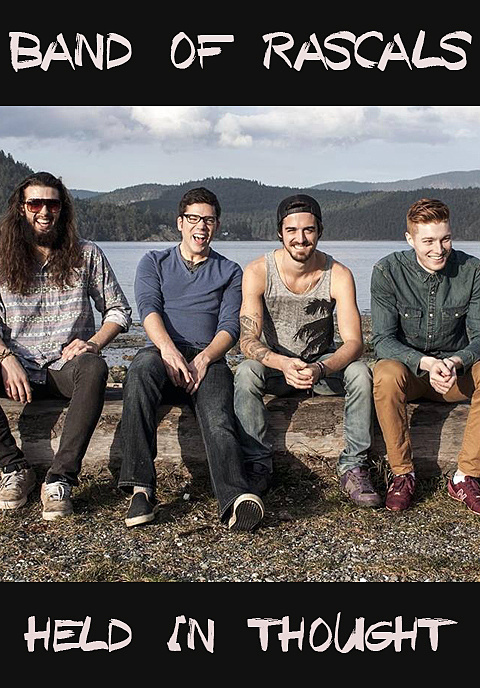 Small town church in wildly beautiful Port Renfrew packed to the walls with equally wild and beautiful fan support!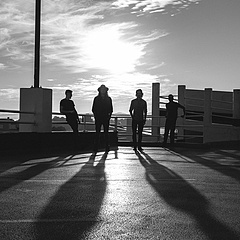 About the song
Feel good and anthemic in melody, "Held in Thought" is a tension-building audience sing along. Soon to be a hit-radio single, this track has the talons to hook a crowd and convert them into lighter waving fans.
The team
Check out our team! We are thrilled to collaborate on this awesome project!