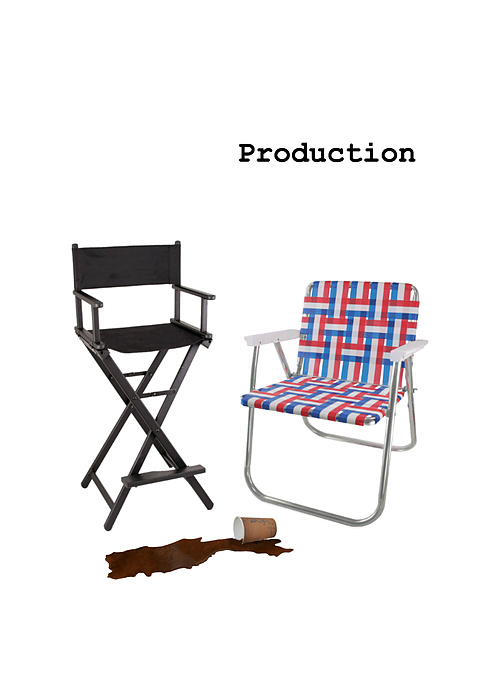 A behind-the-scenes documentary of two filmmakers attempting a feature length horror/martial arts film on a zero budget.
Synopsis
Having made several short films with no budget whatsoever, we can easily say that without money, getting them made is always a hard thing to do. However, all the audience ever sees is the final product. They don't see the tears, the begging, the problems that come with making the final product. Well, we want to show you that. Every episode of 'Production' will be a behind-the-scenes look at the step by step experience of the filmmaking process as we watch two amateur filmmakers both vying to be number one, partner up to make their feature length horror/martial arts film "Curse of the Death Punch" on a zero budget.
The team
Meet the talented team behind 'Production'. We have been working together for a few years, making award winning short films while on a very low budget. Now we're eager to see what we can create with Telus Storyhive.