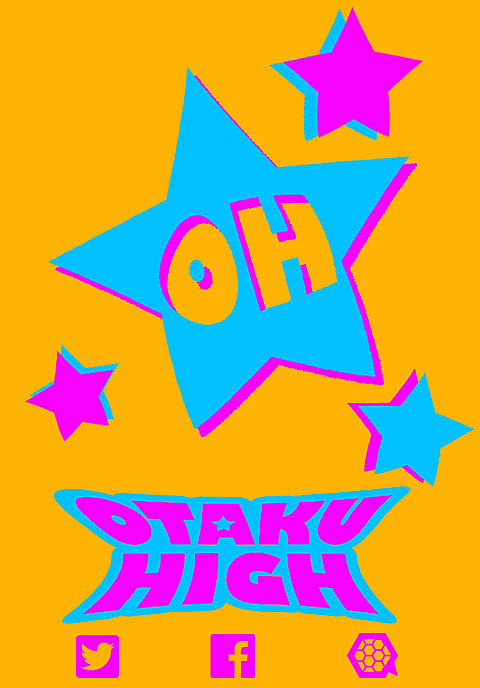 When slacker Tim transfers to Orange Star High for a fresh start, he soon finds himself in a battle with who he is.
Synopsis
Tim is a passive, lazy, loner teenager who's main goal in life right now is distance himself from that old identity. After receiving a strange invitation to attend the exclusive Orange Star High, Tim leaps at the opportunity for a fresh start. But once he arrives, he soon finds himself being challenged by high ranking members from the student council. In order to navigate through Orange Star to find out the secret behind the mysterious student councils motivations and figure out why he was invited to Orange Star Tim will first have to figure out what passion burns within him to drive himself forward to change himself for the better.
The team
Meet the team Otaku High, all of hard working individuals who aim to fight for our passions and give it our all.